Strike While the Iron is Hot
After a year of preparation, Mentor Talent Acquisition is finally launched and we can't wait to get started!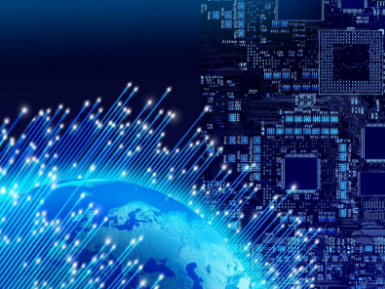 What we do? Simple. We present candidates with job opportunities in their area in Tech hubs across Europe including Berlin, Dublin and London. We believe in moving with market trends, and as these hubs change, we will change our resources to gain a foothold in those upcoming markets.
We believe, in offering the best service possible to both candidates by offering only positions that are actually suitable and to clients by having a strong network of candidates, so that we can service their requests speedily and most importantly with quality and relevant candidates. As such, we focus primarily on Web and Mobile Development from Junior levels all the way up to CTO.
We know, that some recruiters get bad names, but like the name says, we want to be Mentors for your careers, by offering genuine advice and overviews of the market. Rather than a quick sale, we are looking to establish long term relationships whether we place you or not!
2015 was a breakthrough year for Europe's evolving tech sector and 2016 is continuing in this vain and is only growing. This is great news for us and for candidates although means a tougher route for clients as the competition for really good developers is hotter than any time before.
There are more than 1.6m software developers active in Europe and many attend the more than 25,000 tech meetups that take place across Europe. We plan to meet as many of these developers at these meetups across Europe so we are consistently learning and staying up to date with the latest trends.
We look forward to joining our journey and we look forward to talking to you whether looking for a job, a tough vacancy filled or just want to discuss where the market is going.
To celebrate our launch, we are giving away 3 iPads Pro's.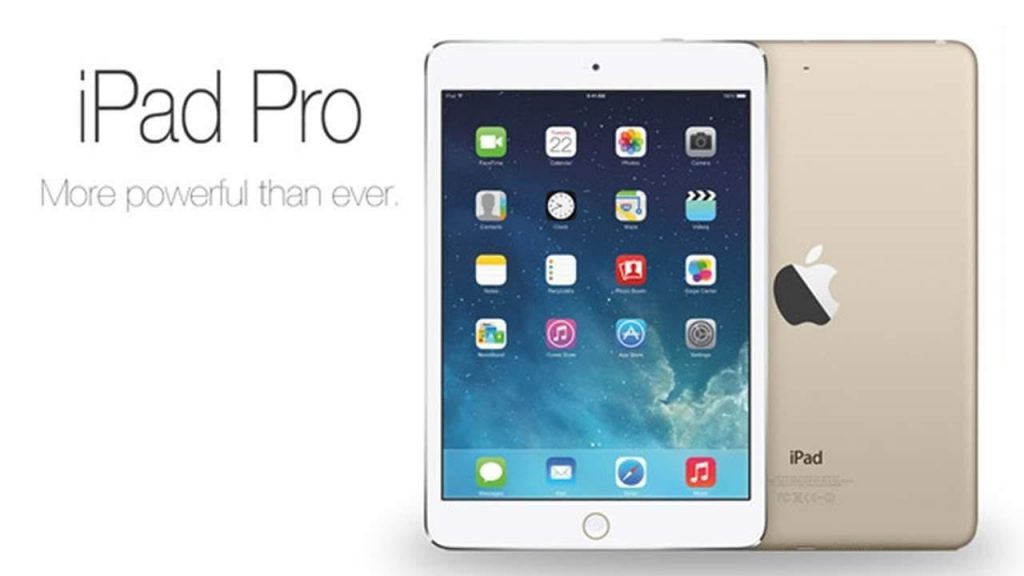 There are 3 ways to enter and you can enter up to 3 times. All you have to do is like and share our social media tools. We are on LinkedIn, Facebook and Twitter.
The Mentor Team.