Welcome
to
Mentor Talent Acquisition
 helping people find
jobs they love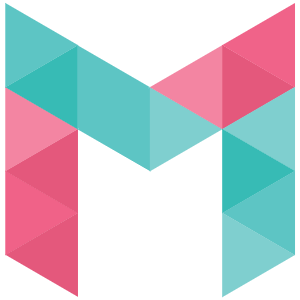 FIND A JOB
We represent companies across the US, Europe, Canada, South America, Asia and remotely across Tech, Product, Sales, Marketing and HR.
JOIN OUR TEAM
Apply for a job at Mentor Talent Acquisition. We have roles in Recruiting, Sales, Business Development and more.
HIRE SOMEONE
Looking to scale your team? We have an international talent network to choose from that can work remotely or in office.
Your appreciation is our fuel
"Probably the best thing about Mentor Talent is that they understand the importance of finding a good match between company needs and developers skills but a cultural fit also. That kind of work ethic is admirable and not so easy to find."
Vedran Jukic
UI/UX Designer at Advanon
"During a time of very rapid growth within the engineering organization at TourRadar, we partnered with several outside recruitment agencies to assist in making several important hires. Of the agencies we used, MentorTalent was by far the most effective and successful. They understood our requirements, knew how to present our company to candidates and helped us in hiring several exceptional engineers. I would recommend Mentor Talent wholeheartedly."
Patrick Burke
Head of Talent at TourRadar, Vienna
"Mentor Talent have been extremely helpful in professionally sourcing top tier candidates for our company, since our early stage. They helped us build a world class team during a time when our brand was not yet known like an in-house partner."
Franz Salzmann
CEO & Co-Founder at helu.io – Vienna
"Working with Mentor Talent is a true pleasure! There are not a lot of external recruitment companies that truly take a lead and take work out of your hands. We now hired multiple candidates via Mentor Talent, and we will continue to do so!"
CEO at Creative Fabrica; Amsterdam
"We got a really solid pool of candidates from Mentor Talent that
performed far better in our tests than any other agency. Communication from start to end was top notch as well."
Elvis Dedic
Head of Development at qiibee ag