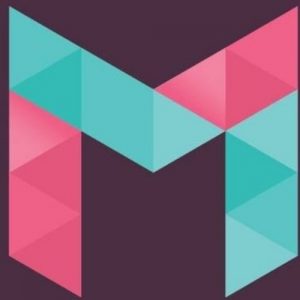 Senior React Developer – Remote from Europe
Mentor Talent have partnered with a Tech Company who are scaling their team and here is what we're looking for. See if you got what it takes.
What you will do:
The goal is to bring invaluable expertise to teams and projects, helping them tackle the most exciting and challenging issues.
Unfortunately, we are only able to take candidates in Europe for these roles.
Note that this role is for the very senior/principal level, at this time we aren't able to take any junior/mid-level roles for these positions.
As part of this role, you will only work within the React domain.
This role is a great opportunity for someone who is technical, loves coding, and also enjoys customer interaction.
The ideal candidate is someone who has an excellent command of React and React Native
What you will need:
5+ years of software development experience purely focused on front-end development (React.js)
Strong background in modern JavaScript and working with HTML, CSS.
Great knowledge of responsive web design, cross-browser compatibility, and security best practices.
Strong grasp on designing reusable components and UI design patterns.
Great verbal and written communication skills (English).
Perform and manage analysis, design, development, prototyping, unit testing and maintenance activities solve highly complex problems and deliver high-quality solutions
Bonus:
GraphQL
Typescript
React Native
Apply now online or for more information, please reach out to nk@mentortalent.ie to organise a call with one of our Talent Consultants.