 Senior Front-end Developer
Technology/Dev · Dublin , Sandyford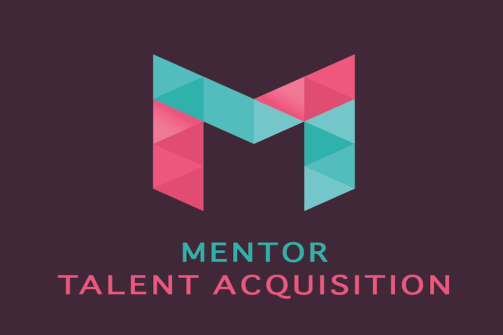 Mentor Talent have partnered with a Tech Company who are scaling their team and here is what we're looking for. See if you got what it takes.
What you will do:
• Identify and propose solutions that contribute to performance & process improvements
• To design and develop code with performance optimisation, extensibility and maintainability in mind
• Own and drive development tasks that you are involved in, participating and supporting your agile development SCRUM team
• Functionally testing all developed code to a very high standard to enable QA to test efficiently
What you need:
• 6+ years demonstrable experience with ReactJS, HTML5, CSS3, JavaScript
• Experience in version control systems, ideally Git
• Experience with Unit Testing
• Good communication skills are key, particularly when dealing with non-technical people
• Desire to stay up to date on current and new technologies and how we can use these to best effect
Apply now online or for more information, please reach out to karla@mentortalent.ie to organise a call with one of our Talent Consultants.