 Team Lead Sales Corporate Health -Permanent employee, Full-time – Berlin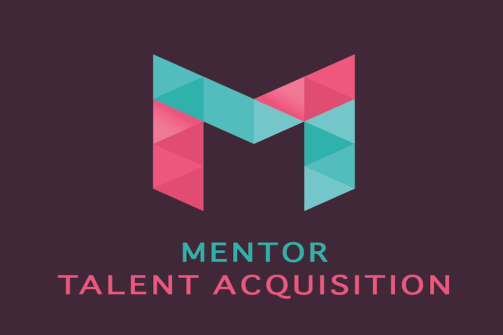 Mentor Talent have partnered with a Tech Company who are scaling their team and here is what we're looking for. See if you got what it takes.
What you will do:
• You are responsible for corporate health sales across the entire value chain, from the
definition of offers to the selection and control of the necessary sales and
communication channels to account management
• Together with the COO, you will work on the long-term sales strategy and implement
it in the form of structured processing of the market with efficient workflows
• You lead our sales team and expand it further, for this you create job profiles, recruit
together with our people team and ensure the smooth onboarding of new colleagues
• With the help of the CRM software, you can keep an eye on the deal pipeline and
sales KPIs and generate data-driven insights
• You support your team with hands-on training and regular feedback in achieving their
goals
• With after-sales measures and account management, you ensure that corporate
customers receive excellent service and can be further developed
• In close cooperation with our marketing and product team, you will plan the
necessary sales materials, accompanying marketing campaigns and any product
features

What you need:
• You have successfully completed a university degree or comparable training as well
as at least 4-5 years of B2B sales experience, preferably for digital products, in which
you have already successfully built and led a sales team
• Your experience ideally covers the entire B2B value chain and you have fun thinking
and managing it
• You have extensive know-how about various inbound and outbound sales channels
(especially linked campaigning, trade fairs and calls) and have a deeper understanding
of accompanying marketing campaigns
• You proceed in an extremely structured and analytical manner – your data-driven
decisions and processes are based on excellent sales controlling and with the help of
appropriate CRM software
• You are strong in communicating with stakeholders and manage to present your plans
and results clearly and to make briefings understandable
• You look beyond the sales horizon and have the right feel for brand-compliant
communication and appropriate sales pressure
• In a dynamic, constantly evolving environment like ours, you feel comfortable and
you have fun expanding a still young area with ambitious goals
• You can get enthusiastic about online fitness and corporate health management and
identify yourself with our goals and our mission
• In addition to German, you are also proficient in written and
Apply now online or for more information, please reach out to karla@mentortalent.ie to organise a call with one of our Talent Consultants.