 Trading · Dublin , Sandyford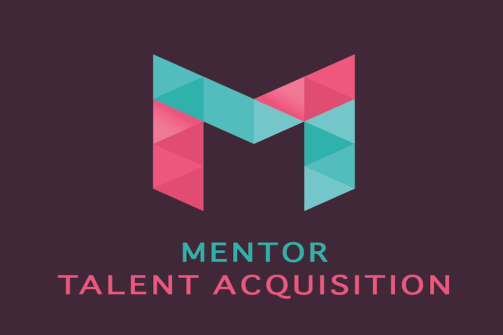 Mentor Talent have partnered with a Tech Company who are scaling their team and here is what we're looking for. See if you got what it takes.
What you will do:
As a Senior Trader, you will be expected to manage company liability, analyse market trends and help to increase the sportbook's current portfolio of markets. You will also be involved with some training and development of more junior traders. You should be strong with General Sports.
You will be responsible for supporting and maximising the growth in profitability of the products by providing effective day to day trading and liability management of our sports markets across various jurisdictions.
What you need:
The ideal candidate will possess odds compilation and project management expertise, experience of integration projects a bonus.
Liability management
Project Management
Quantitative Analysis
Sports Modelling
Expertise in compiling and trading sports prices
Experience of working in fixed odds and spread betting
Risk management
Analysing and interpreting long/short term market patterns
Mathematical and logical thinking
Monitor customer activity and trends and feedback to management teams
Keen interest in sports and statistical analysis
Apply now online or for more information, please reach out to karla@mentortalent.ie to organise a call with one of our Talent Consultants.