 Product · Dublin , Sandyford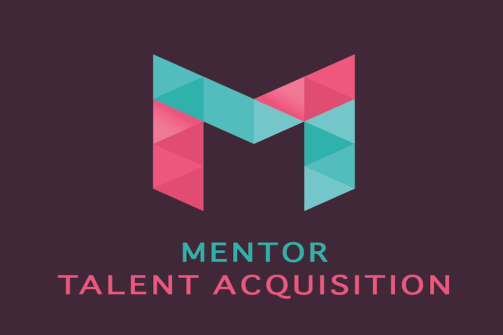 Mentor Talent have partnered with a Tech Company who are scaling their team and here is what we're looking for. See if you got what it takes.
What you will do:
• Attend requirement gathering workshops in order to define user stories for product features
• Build and refine the product backlog. Create and prioritise stories that align with the product roadmap and release goals
• Work in sync with our Product Management team, contributing to product vision, roadmap and release planning
• Act as a point of communication between the business and software development
• Be a champion of user experience and define and execute user stories that ensure superior customer experience when using feature/product
• Use agile/scrum methodologies to help drive and deliver product releases.
• Help remove any impediments that the development team face during the product life cycle.
• Provide business with updates on project status while record and communicate any Risks or Issues that may impact project deadlines
• Work collaboratively across all functional departments including marketing, sales, support, professional services, architecture and others and drive communication of releases including new features and defects to internal and external stakeholders.
• Involvement in the project planning & support of software solution development projects through the project lifecycle.
What you need:
• In-depth knowledge of how Scrum Agile works in a software development environment.
• 3-5 years in a Software Engineering or Software support role
• Experience in developing Consumer focused web applications
• Experience in Agile development (particularly Scrum) in organizing and motivating teams to succeed
• Demonstrated experience in writing user stories, acceptance criteria and Agile software development
• Bachelor's degree in relevant technical field
• Certification or experience in areas related to Product Management, Scrum or Agile methodologies
• Delivering Results and Meeting Customer Expectations
• Adapting & Responding to Change
• Excellent communication and technical skills
• Experience with dealing with third party suppliers.
• Ability to work in a dynamic and flexible environment with strong skill of exerting influence
• Strong technical aptitude; programming and/or UX (User Experience) background a strong plus
Apply now online or for more information, please reach out to karla@mentortalent.ie to organise a call with one of our Talent Consultants.