 Product Owner (Mobile); Full time/hybrid Remote – Rome, Italy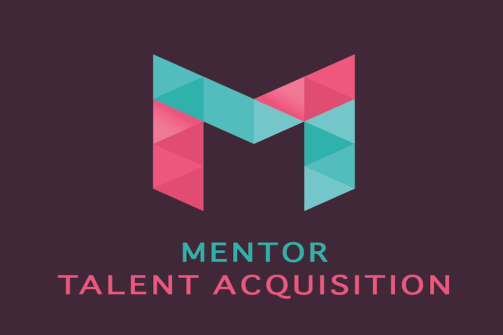 Mentor Talent have partnered with a Tech Company who are scaling their team and here is what we're looking for. See if you got what it takes.
What you will do:
 Work with head of software development and software team to ideate the mobile product
solutions
 Create outstanding mobile product quality and value by identifying user problems and
turning them into actionable solutions.
 Test product to ensure responsiveness and efficiency
 Test product 'features to build a commercially leading solution.
 Troubleshoot, debug and upgrade mobile application
 Write technical documentation
What you need:
 Proven experience as a UI/UX designer and mobile product owner
 Knowledge of multiple Web front-end languages and libraries (e.g. HTML/ CSS, JavaScript,
Laravel, Vue.js)
 Knowledge of multiple Mobile App languages and libraries (e.g. Flutter, React Native, Kotlin,
Swift)
 Familiarity with Application Scaling
 Excellent communication and teamwork skills
 Strong problem solving and decision making skills
 Great attention to detail
 Organizational skills
 An analytical mind
 Ability to meet deadlines and work under pressure
 Ability to pitch to high Angel investors and VCs
Apply now online or for more information, please reach out to karla@mentortalent.ie to organise a call with one of our Talent Consultants.