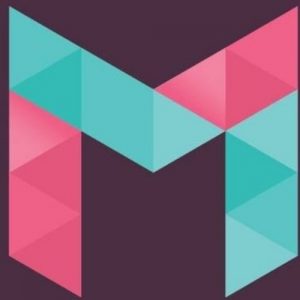 Senior Frontend – Remote from EU or Vienna
Mentor Talent have partnered with a Tech Company who are scaling their team and here is what we're looking for. See if you got what it takes.

Job description
You are a senior frontend developer with 4+ years of experience in working with modern frameworks and development setups. You feel a great cultural fit with our team, when entering the office. You understand the context of problems met and provide a solution that not only solves the task at hand but also fits in the big picture of the product being developed.
Main responsibilities
Creating frontend applications and prototypes
Working closely with product, UX/UI & backend teams in designing user flows
Supporting the whole team with insights & ideas about implementation
Understand the front end libraries we use
Technical Skills
We use Vue, Vuex, VueRouter, Next, TypeScript
You'll need ES6+, Node.js, Express and Jest knowledge as well
REST API & GraphQL
GitHub, Jira, etc. – code & project management tools
We use English as our working language

The mindset we look for
You understand how to connect a great UI/UX design and backend with efficient front end code
You read the documentation but are not afraid to ask
You find the error under the Skills list – there's a skill that is misspelled, and should be corrected
You are open for constructive discussion of your code
Learning new things comes naturally to you

You can expect…
Being a part of a highly motivated international team of smart seniors & serial entrepreneurs
Flexible working hours and lots of responsibility
A workplace in the heart of Vienna or remote from Austria

What you will do…
You will form an elementary part of our core team, around which the company will grow
You will play a key role in building a world-class product
You will be important in shaping the future of this company
Apply now online or for more information, please reach out to info@mentortalent.ie to organise a call with one of our Talent Consultants.