 Full Stack Engineer (React.js/PHP)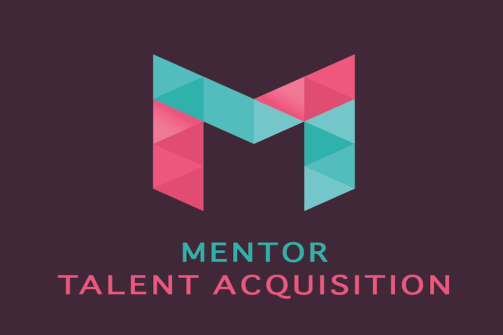 Mentor Talent have partnered with a Tech Company who are scaling their team and here is what we're looking for. See if you got what it takes.
What you will do:
Take ownership and drive the best software development/engineering and operational practices for the team
Contribute and collaborate in conversations about the design and architecture of our codebase, upcoming new builds and code refactoring
Participate in the full cycle of development
Develop responsive and elegant cross-platform functionality, with an eye for user experience
Help track and address technical debt
Work closely with our core users and other teams to gain interesting insights
Coordinating and managing our Information Security processes and procedures
What you need:
Frontend: React / Redux, HTML5, CSS3, SCSS
Backend: PHP 5/7, Laravel / Symfony, MySQL / PostgreSQL, API REST, Redis, PHP Unit / Behat
DevOps: AWS, Nginx, Docker, Ansible
Tools: Sublime Text / Visual Studio Code, JIRA, Git, Postman, Selenium / Katalon
Major Plus
Experience with Kubernetes
Apply now online or for more information, please reach out to karla@mentortalent.ie to organise a call with one of our Talent Consultants.