 Frontend React.js Developer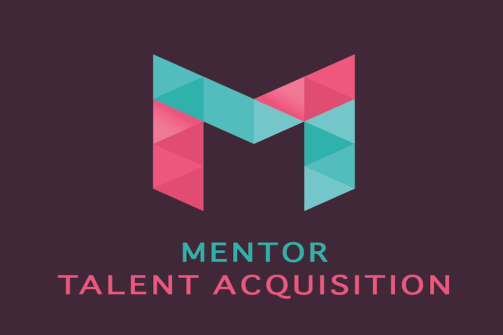 Mentor Talent have partnered with a Tech Company who are scaling their team and here is what we're looking for. See if you got what it takes.
What you will do:
Develop user-facing applications using react.js
Build modular and reusable components and libraries
Optimize web applications for performance
Keep an eye on the security aspects of the web applications
Perform code reviews of web application components produced by other team members
Address any defects identified in the web applications
Attend and provide input in all Scrum meetings
What you need:
Strong proficiency working with React, Webpack, flux, redux, HTML, CSS
Experience with CI/CD pipelines
DevOps or Jira Software for defect tracking, ticket logging and bug tracking
Experience working on modern frontend technologies
Knowledge of Docker / AWS is considered advantageous
Major Plus
Experience with Kubernetes
Apply now online or for more information, please reach out to karla@mentortalent.ie to organise a call with one of our Talent Consultants.