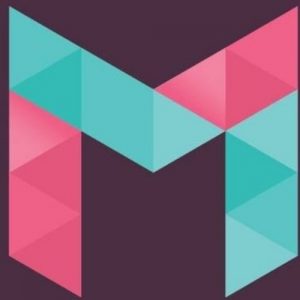 DevOps/SRE Engineer – Remote or Berlin
Mentor Talent have partnered with a Tech Company who are scaling their team and here is what we're looking for. See if you got what it takes.
ONCE YOU ARE HERE YOU WILL:
• Work in a small cross-functional team
• Collaborate with the team and customer representatives to plan projects
• Write code and review code written by others
• Ensure that quality standards are maintained
• Advise team members in their day-to-day coding tasks as well as with overall architectural decisions
• Mentor others, both junior developers on their learning paths and more experienced developers who are interested in learning about new fields

WHAT WE NEED YOU TO BRING TO THE TABLE:
• Expertise In-depth knowledge of Testing software, API design, PostgreSQL
• You have strong Golang skills, or the motivation to acquire them
• Mentoring; You enjoy sharing knowledge and helping others grow in a supportive way
• Big-picture thinking; You collaborate with non-developers to clarify requirements and help plan projects, with an eye on the overall impact to the business & product
• A willingness to learn about and contribute to the whole stack is essential
• Empathy for your customers and your colleagues
• A team-first attitude; As a group, we strive to leave egos at home
• Willingness to contribute to an inclusive and diverse team and foster open communication
Apply now online or for more information, please reach out to info@mentortalent.ie to organise a call with one of our Talent Consultants.