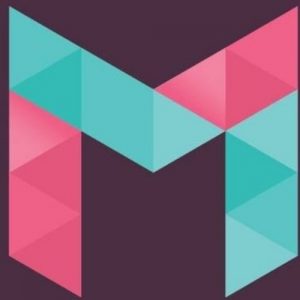 Customer Success Manager – Remote or Berlin
Mentor Talent have partnered with a Tech Company who are scaling their team and here is what we're looking for. See if you got what it takes.
ONCE YOU ARE HERE YOU WILL:
Build relationships with customers to understand their goals and pains, drive adoption, and translate that into actionable insights for our Sales, Marketing, and Product teams.
Connect customers' marketing objectives with our technical, API-driven product and clearly explain complex product configuration steps.
Collaborate with technical operations (Customer Integration Engineer) and the development team to integrate Talon.One and troubleshoot technical issues.
Communicate at both one-to-many and one-on-one levels, across role types (tech/marketing), organization level, and cultures.
Document and share important information about our Customers to keep a clear internal record, build training resources, and reduce support tickets.
Design Customer Success processes that help us rapidly scale our highly custom, enterprise solution.
Coordinate a wide range of projects effectively and simultaneously, like process improvements, feature input, product launches, and customer implementation.
WHAT WE NEED YOU TO BRING TO THE TABLE:
Passion for tech and experience with SaaS products and APIs.
Founded experience working in a Customer Success, Account Management, or another client-facing role.
Experience working with diverse stakeholders both internally and externally Marketing, Developers, Sales, and Executives.
Exceptional communication skills in spoken and written English.
Empathetic, positive attitude with a desire to help our customers reach their goals.
Flexible approach and an ability to operate effectively with uncertainty and change.
Apply now online or for more information, please reach out to info@mentortalent.ie to organise a call with one of our Talent Consultants.